From Our Principal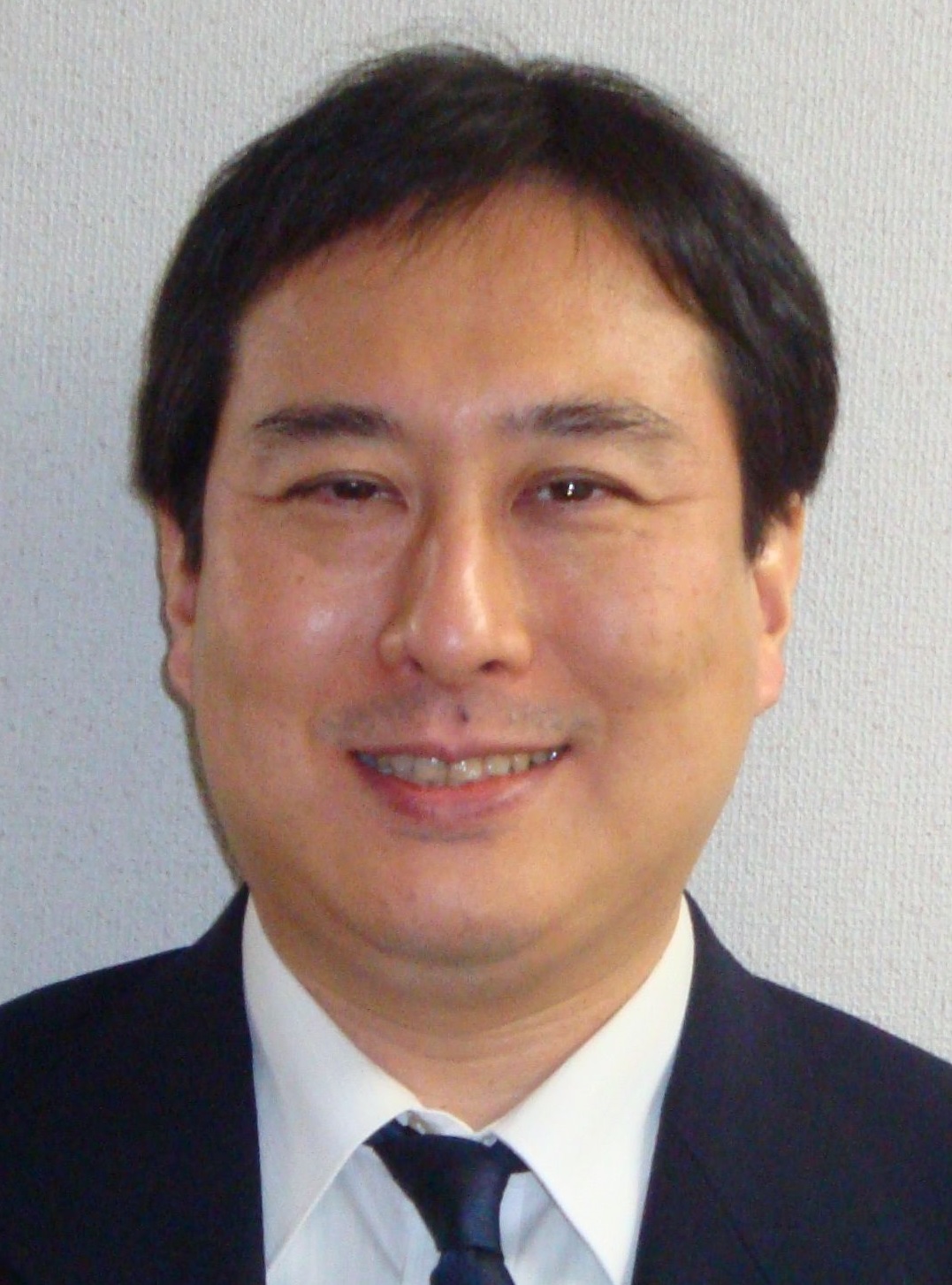 Recently, international exchanges have become more popular than before. I think it is important to learn each other's language, culture and custom. Soken Gakuen Kan-yobi opened the Japanese Language Course in 2005, responding to the demand of the times.
SJC is authorized by the government, and this year we have hundreds of Japanese students who are preparing for entrance examinations. I believe it to be a valuable opportunity to interact with these students. It will help you improve your language skills as well as make your life in Japan meaningful.
I hope we can be of great help to achieve your goal.
Hirotake Ishikawa, Principal
About us
SJC History and Characteristics
Soken Gakuen Kan-yobi was established more than thirty years ago.
Both international and domestic students study in the same buildings. It will provide you good opportunities to interact with each other. Your Japanese skills will be enhanced through socialization. Our 2-year ,1.5-year and 1-year courses are for those who intend to apply for universities and/or technical schools. The course curriculum enables our students to demonstrate successful performance in the exams such as Japanese Proficiency Test and/or EJU(Examination for Japanese University Admission for International Students)
We introduce reasonable accommodation, such as apartment houses near our school.
Discount student commuter passes apply to our students.
Directions
Direct commercial flights to Shin-Chitose-Airport (the entrance of Hokkaido), are operated from Beijin Dalian, Shanghai, Taipei, Hong Kong, Inchon, etc.
From the airport, take the JR train to Sapporo. It takes about 30 minutes.
From Sapporo station, take the Nanboku subway Line for Azabu, and get off at Kita-18-Jo station. It takes about 6 minutes. Then a 5-minute walk from the station takes you to our school buildings. Our location is very convenient for students to come from and go anywhere.
This area is called an educational district. The most acclaimed schools, such as Hokkaido University and Fuji Women's University are within walking distance. This quiet and beautiful area will be the best for your study.

Access&Map
Universities and Graduate Schools You Can Apply
Public Universities and Graduate Schools
Hokkaido University

(department of humanity, education, law, medicine, dentistry, pharmacy, technology, agriculture, veterinary, graduate school)

Hokkaido University of Education

(Sapporo, Asahikawa, Hakodate, Kushiro)

Otaru University of Commerce

Sapporo Medical University
Private Universities and Graduate Schools
Hokkai-Gakuen University

Hokkaido Institute of Techonology

Hokkaido Tokai Universities

Sapporo University

Sapporo Gakuin University

Fuji Women's University

Hokusei Gakuen University

Tenshi College

Sapporo International University

Hokusho University

Hokkaido Information University

Rakuno Gakuen University

Hokkaido Bunkyo University

Health Sciences University of Hokkaido

Seisa Dohto University

Chitose Institute of Science and Techonology
Facilities
| | | |
| --- | --- | --- |
| | | |
| Class room | | Staff room |
| | | |
| | | |
| Study hall | | Library |

In the Class Room
School Staff
Director

Hidenori Tajima

Join us and study together in our homey but excellent learning environment.
Chief of SJC

Liu Shao Ying

I will try my best to make our students feel comfortable and help you learn Japanese.